My Favorite Brushes
Click on the photos to shop these brushes 

Disclaimer I am not affiliated with any of these brands or products. I do not make a profit by this in any way, shape, or form. This is just to help you find these burshes easier.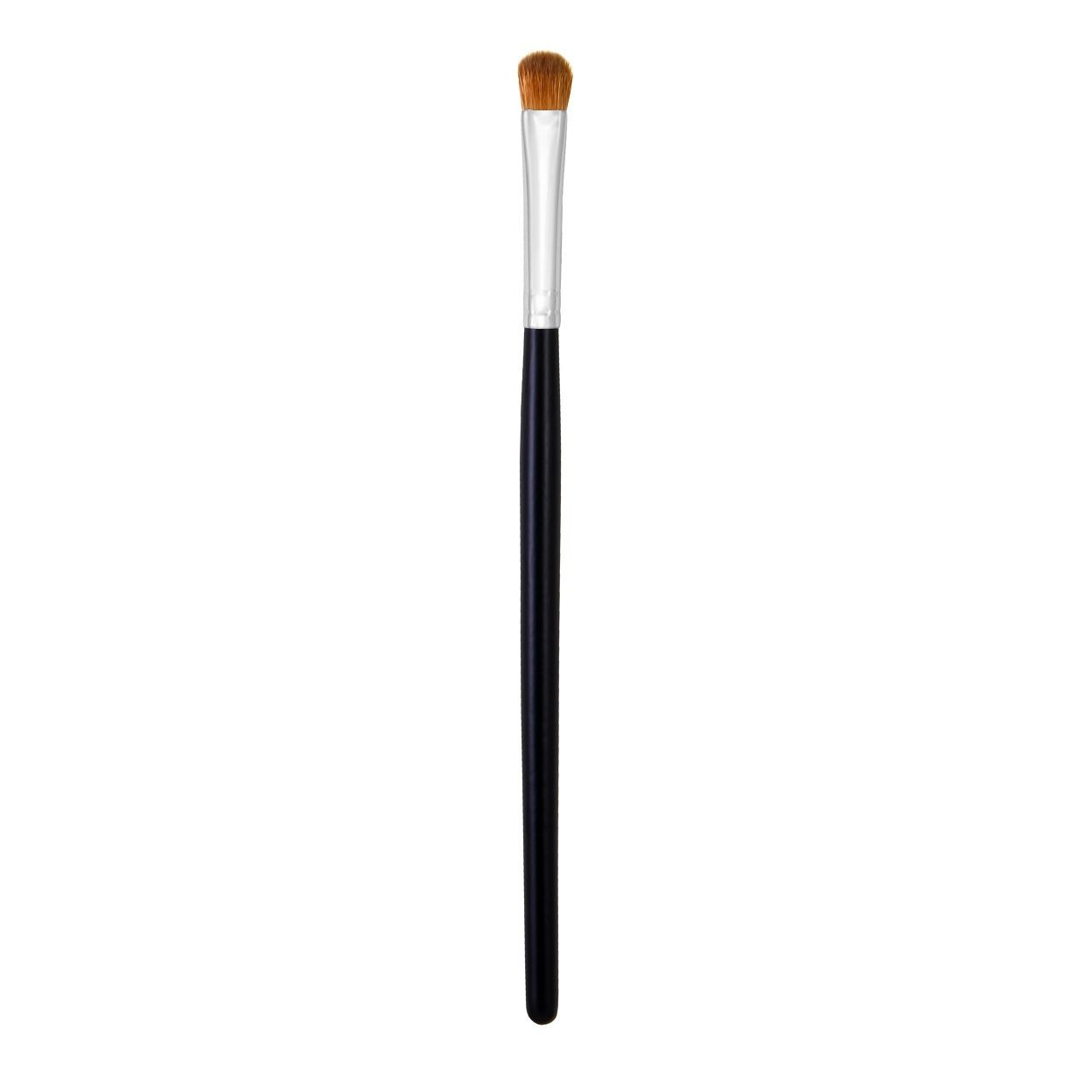 Elf Shadow

Brush

Elf Blending

Brush

Morphe M124
Morphe M441
Morphe M433
My favorite shadow brush. I use this to apply my shadow to the base of my lid. its perfect becasue is small and firm enough to get the right amount of product on the lid.
I use this really fluffy blending brush to apply my transition color above my crease its amazing and blending it out any color I've used so far perfectly 
I use this bleanding brush to apply colors to my crease its tapered shape makes it a great blending brush for its crease. 
This small blending brush is perfect for blending colors in your outer v to make that cat eye or smokey eye
This brush I don't know why but I love to use to apply highlight to my brow bow I think its just the right size and the right shape





Morphe E22

Morphe M335
Elf Tapered
Brush
Elf Stippling
Brush
Elf Contour
Brush 
I use this pointed blending brush for my crease as well its unique shape makes it perfect for defusing harsh lines and fits perfectly for that   outer-V
This mini buffer brush is perfet for apply my color correcteur to my panda eyes 
I use this tapered brush to set my concealer. It's tapered shape and size fits pefectly in the under eye area. 
This stippling brush is amazing. I love using it to apply my bronzer it just gives me that really nice natural bronze look. 
This little contour brush is the perfect size to define my nose and sometime under my lower lip.




Elf Small Stippling Brush
Elf Blush Brush
Real Techniques
Fan Brush
Real Techniques
Setting Brush
I love to use this small stippling brush to apply my cream blush and ColourPop blushes.

I use this blush brush to apply all of my powder blushes.
A fan brush I clearly use this to apply my highlight.
I also love using this brush to apply my highlight.